1. DUO mikulášska výstava ušľachtilých morčiat
Basic information
Show date: 12/9/2023
Date of registration open: 11/5/2023 20:00
Date of registration close: 11/30/2023 20:00
Place of exhibition: Dojč, Kultúrny dom (Google Maps)
Judges: Mgr. et Bc. Andrea Kroftová (CZ), Mgr. Anna Prikrtová (CZ)
Start fee: 8 €
Cage fee: 7 € (A,B,C)
Registration for the exhibition has ended
Standard and capacity:
Standard A+B (SK)
86 cages
Free: 0 cages
No limit
Standard C (SK)
14 cages
Free: 0 cages
No limit
---
Notice: If there are no more available cages, your entry will be placed on the waiting list.
Method of payment: Slovak, Czech and exhibitors from countries that use the euro are required to settle fees in advance via bank transfer (Account in euros IBAN SK5909000000005115818323 or czech account in CZK ) within 5 calendar days from the confirmation of entries. Only the cage fee is refundable until the date of registration close. The start fee is non-refundable. Other exhibitors pays fees in cash (euros) on place at the exhibition.
Organizers: Jana a Zuzana Morávková, Mgr. Ivana Gulánová, Nina Poláková (This email address is being protected from spambots. You need JavaScript enabled to view it.)
Person responsible for entries: Lukáš Klimša (This email address is being protected from spambots. You need JavaScript enabled to view it.)
Program:
Reception of cavies from 7:30 to 9:00.
Start of judging at 9:30.
Lunch break from 12:00 to 13:00 (judging suspended).
Expected end of the exhibition around 17:00.
The exhibition will also be open to the public from from 10:00 (admission optional).

Program change reserved!! More information in the Slovak language at this link.
Sponsors: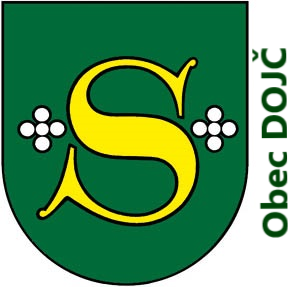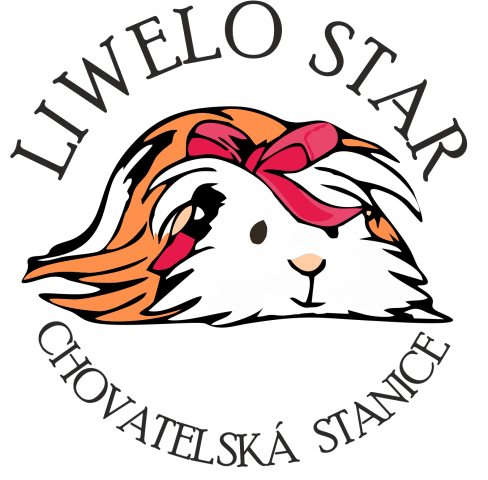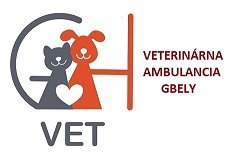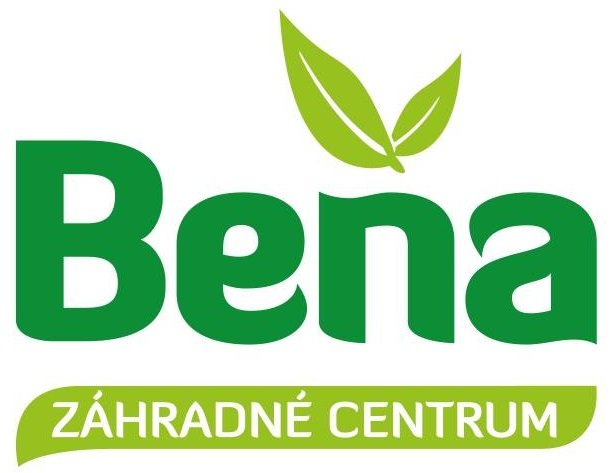 Natália Nemcová Jankovičová